REFRESH your page for the most up to date campaigns!
Click on the nonprofit organization/campaign

to preview and download the PSAs you want.



Click HERE if you need a different format

or

would rather have attachments sent to your email.
.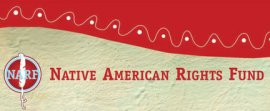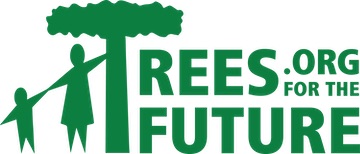 "MSF Puts Patients First"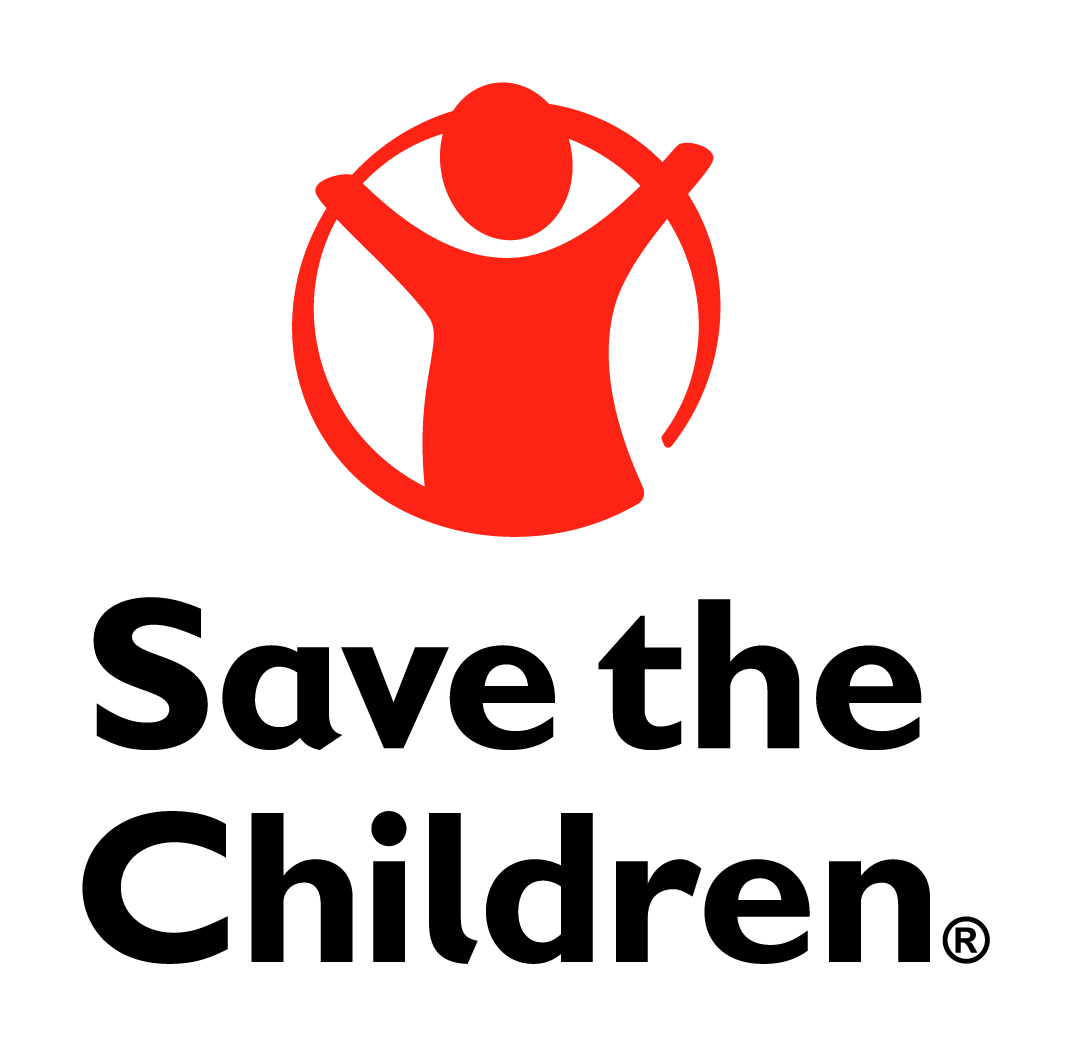 English & Spanish "VOTE" PSAS
Check back in May for new PSAs



New York State"HelpLine :30 PSA"


NY

-NJ-CT

"Shelter Cat Awareness"