PSA Download Center

Click on the nonprofit organization/campaign

to preview and download the PSAs you want.



Click HERE if you need a different format

or

would rather have attachments sent to your email.
.
NOTE: Always refresh your page so you don't miss out on our most current campaigns!
.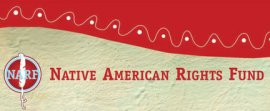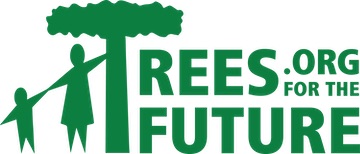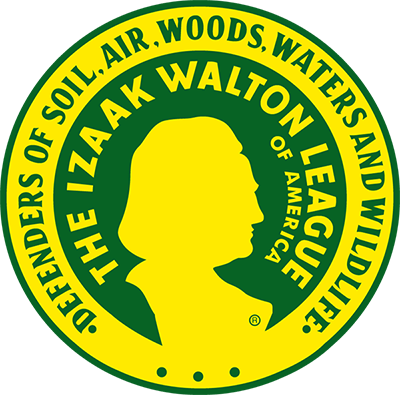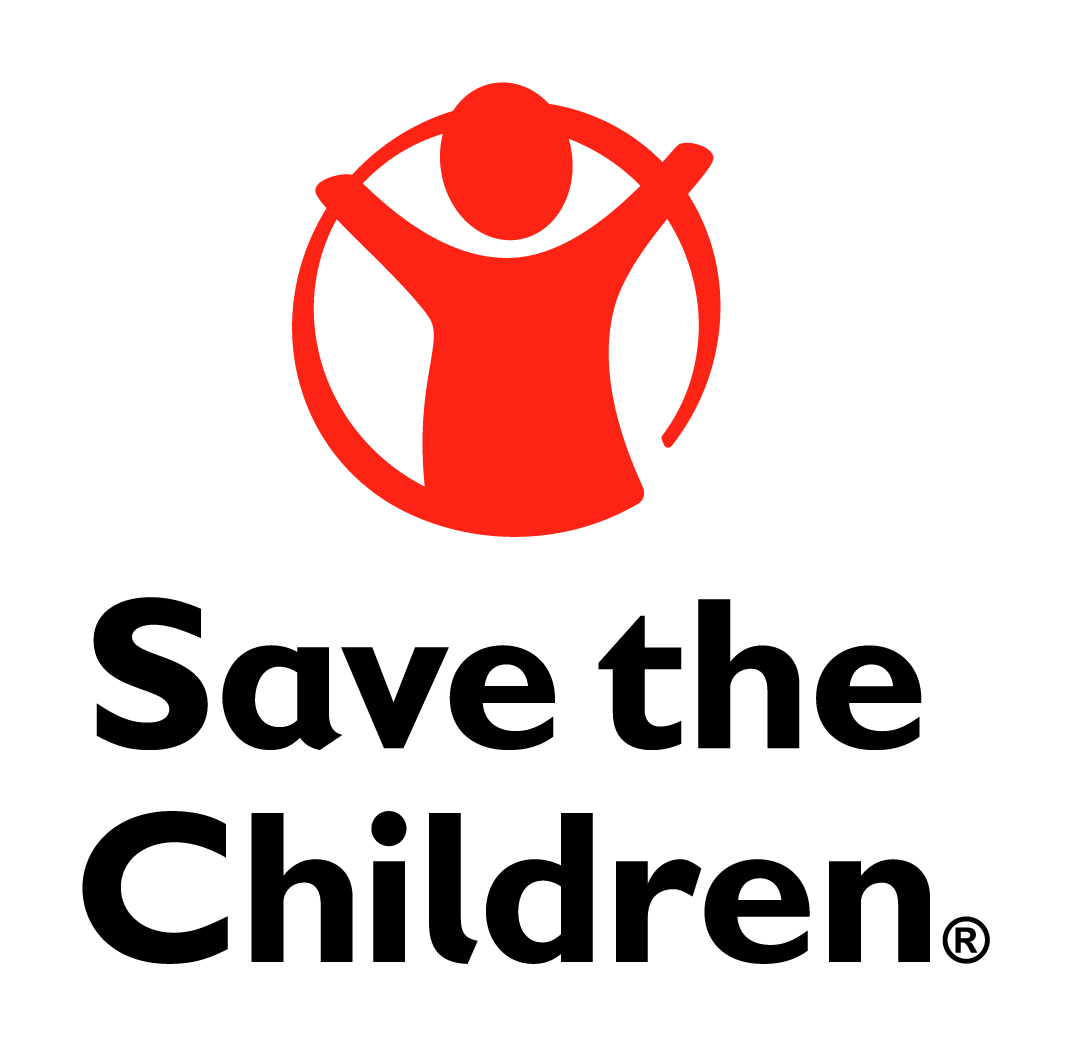 Over 1 Million Voters Registered!
Audio PSAs - Coming Soon...
New COVID-19 Together PSA